Upcoming Election Reminder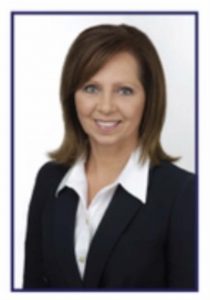 Karen Jones
Clerk of Court
I have  been employed by West Carroll Parish Clerk of Court for 31 years. It has been my pleasure to serve West Carroll Parish as your Clerk of Court since July 1, 2020. Thank you for the opportunity to do so.
Welcome to the West Carroll Clerk of Court Website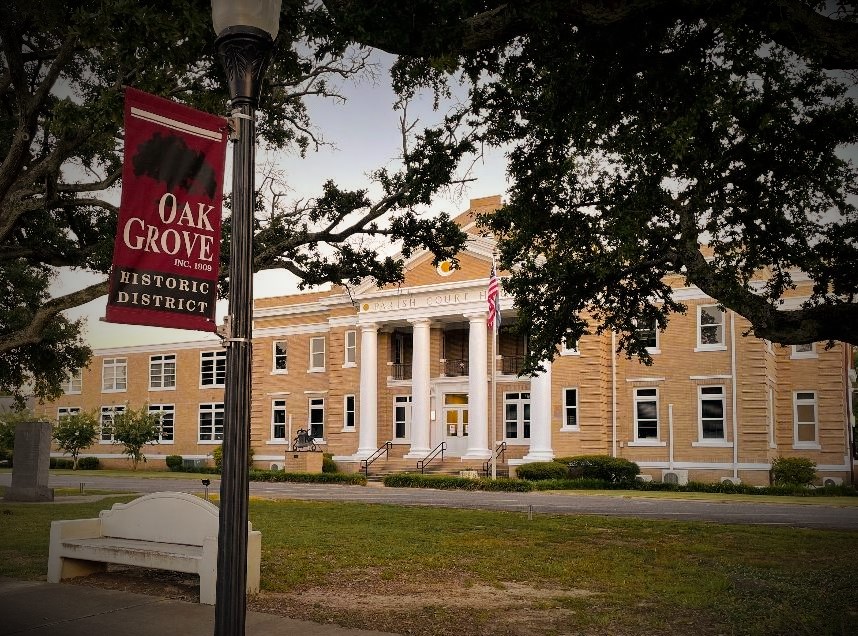 The West Carroll Parish Clerk of Court's Office is located in the West Carroll Parish Courthouse on 305 E. Main St. Suite 101. The clerk's office is open Monday through Friday, except legal holidays, 8:30 to 4:30. Our phone number is (318) 428-3281 and our fax number is (318) 428-9896. 
The role of the West Carroll Parish Clerks office is to maintain, safeguard and preserve the official records of West Carroll Parish. This includes processing and recording all land records, UCC documents, civil and criminal proceedings, marriage licenses, protective orders, juvenile cases, adoptions, military discharge records, and other miscellaneous legal filings. In addition, our office oversees all elections, election equipment and election personnel.

On staff, we have competent and knowledgeable people to assist you in finding the right information with personal service and in a professional manner.
The Clerk of Court is 100% funded by fees and court costs we collect from customers who utilize our services. Like other government agencies, we are answerable to the Louisiana State Legislative Auditor. But unlike other government agencies, we do not receive any federal, state, or local funding. For this reason, one of the Clerk's responsibilities is to manage the finances of the office just as any business owner must do.
Please Note: We cannot respond to specific or general legal questions or issues. We can only respond to specific questions about the West Carroll Parish Clerk of Court.
Announcements
WE NOW ACCEPT DEBIT/CREDIT CARDS! ONLINE ONLY!
*****RECORDS AND MARRIAGE LICENSE SEARCH ARE NOW AVAILABLE THROUGH*****
https://eclerksla.com ONLY!!!!
WE ARE ALSO NOW ACCEPTING E-RECORDING THROUGH ECLERKSLA.COM
TO SAVE TIME…MARRIAGE LICENSE APPLICATIONS CAN BE FILLED OUT ONLINE THROUGH ECLERKSLA.COM.  THEY WILL NOT BE PROCESSED UNTIL YOU COME IN THE OFFICE.
 **Civil Inquiry** available on Clerk Connect
Bulletin Board
HOLIDAYS: December 24 & 25, 2023. January 1 & 2, 2024. Merry Christmas and
Happy New Year!